Udaipur is one of the most picturesque places in the world, and a magnet for tourists, If you are on a tour of Rajasthan than you must visit Udaipur. Udaipur attractions include its picturesque beauty; the city is renowned for its lakes, palaces, and the lush hills of the Aravallis. Udaipur tourist places make a visit to the city a must. An Udaipur sightseeing tour can be quite an unforgettable experience indeed.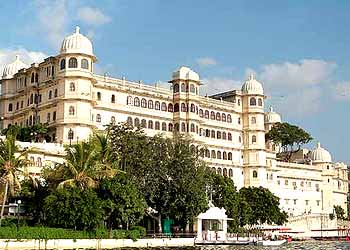 Title: Udaipur City Palace
Udaipur has an .... Click to Read More
If you enjoyed this post, make sure you subscribe to my RSS feed!