Jaipur, the capital of Rajasthan, is one of the most popular  destination for travel in India. It became known as the pink city after the entire city was painted that colour to welcome the Prince of Wales in 1853. Key Jaipur attractions include its palaces, ancient forts and other interesting remnants of yesteryear.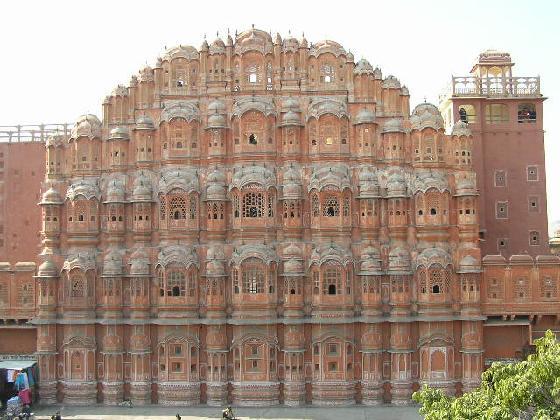 Title: Hawa Mahal
Among the many Jaipur sightseeing attractions include Hawa Mahal, a unique .... Click to Read More
If you enjoyed this post, make sure you subscribe to my RSS feed!